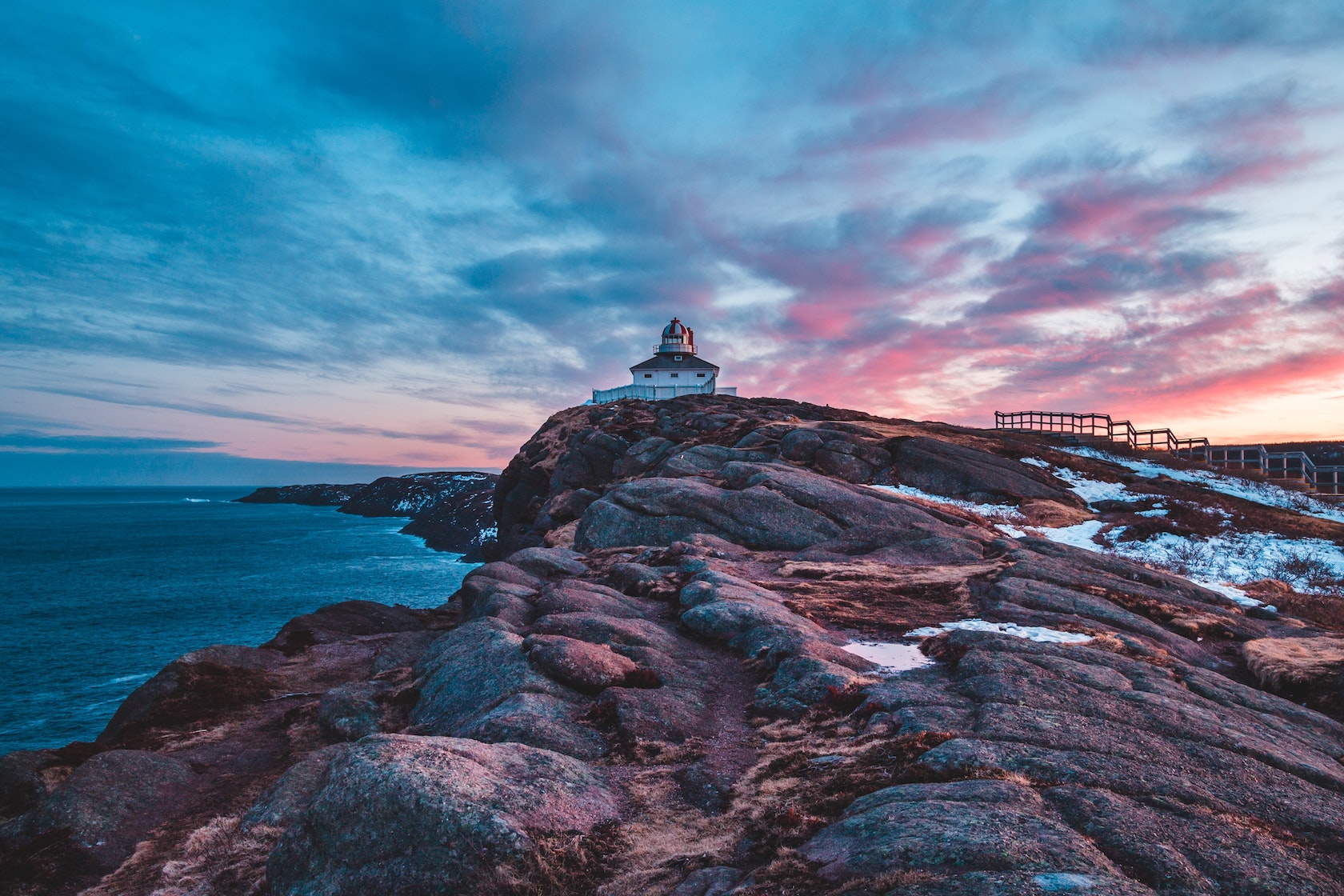 Equity Investment Program
The PictureNL Equity Investment Program is available for Newfoundland and Labrador production companies. The program may provide up to 20% towards a production's financial structure but normally the project's local spend is a key criterion, among other factors, in determining an investment amount. The schedule of payments will be based on the individual project needs and production schedule.
PictureNL's investment is recoupable. Equity investments may be combined with tax credit program applications.
PictureNL has three annual funding application rounds for equity investments. The upcoming deadlines for applications are:
January 8, 2024
April 15, 2024
October 7, 2024
All final decisions for equity investments are made by PictureNL's Board of Directors.