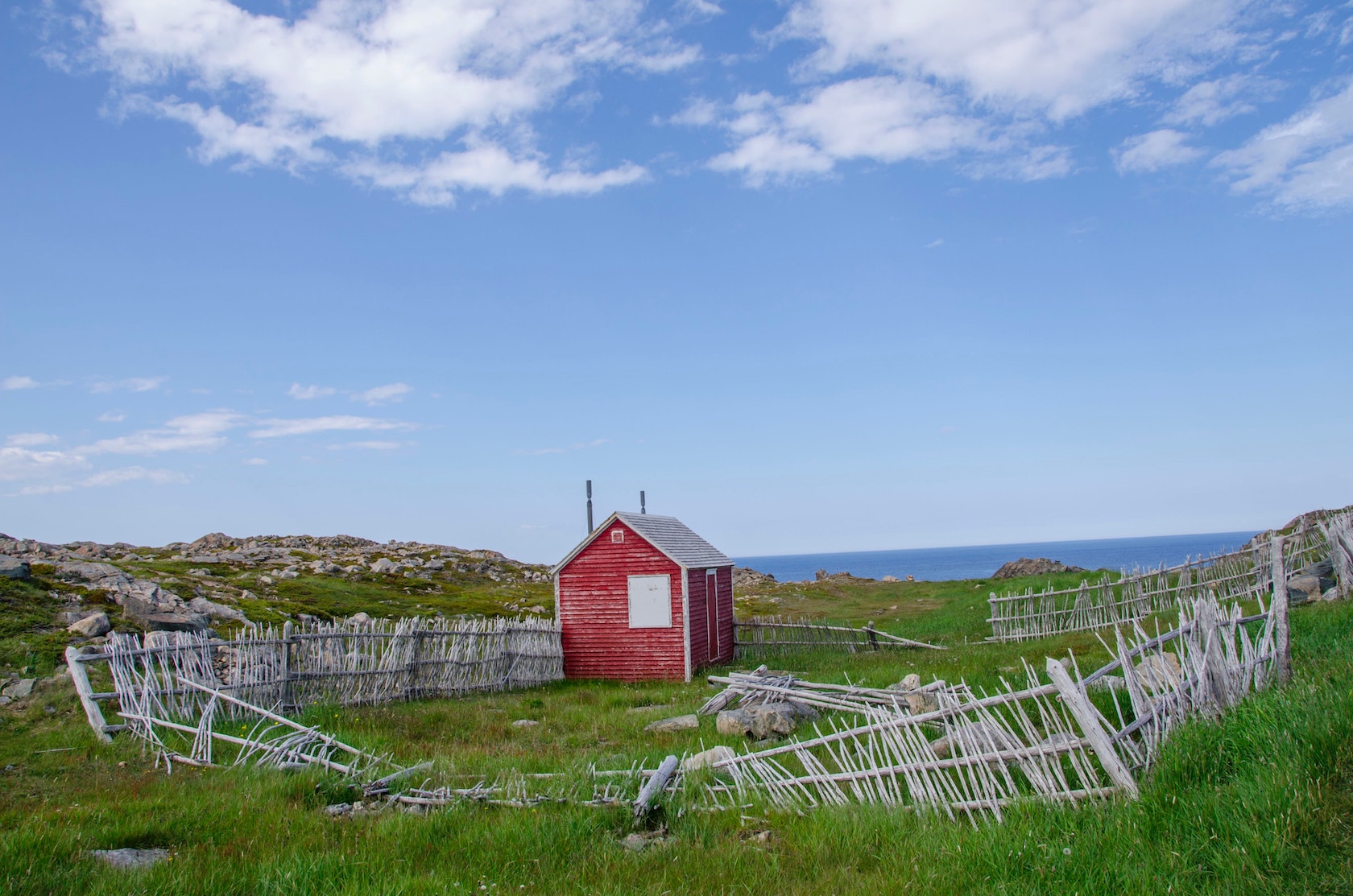 Development Program
The PictureNL Development Program is available for eligible screen industry companies which are majority owned by a resident of Newfoundland and Labrador. PictureNL's program can invest up to 33% towards an eligible project's development financing. Eligible development projects may include script writing/treatments and associated costs, as well as production costs for smaller budget productions. Development projects cannot apply for a tax credit.
Development projects require a third party investment commitment, in addition to the producer and PictureNL.  Support for the development of a project does not, in any way, guarantee funding by the Corporation in later stages of the project.
PictureNL has three annual funding application rounds for its Development Program. The upcoming deadlines for applications are:
January 8, 2024
April 15, 2024
October 7, 2024
All final decisions for development funding are made by PictureNL's Board of Directors.